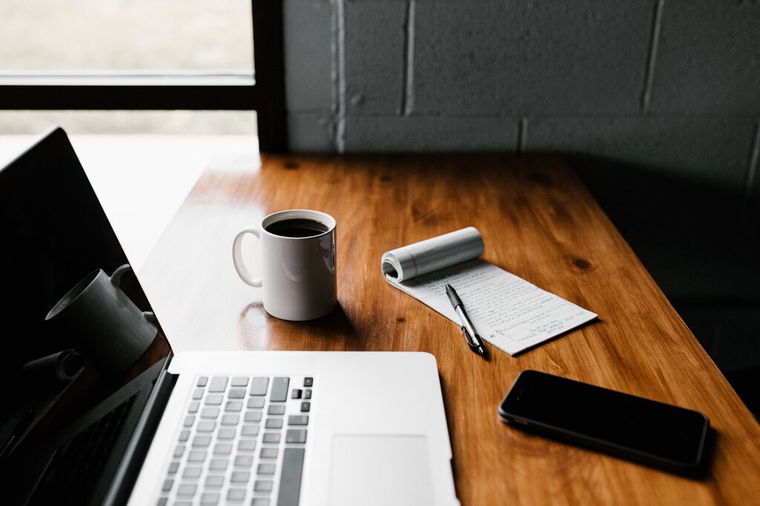 Generated by ChatGPT
A Costume Designer is a creative professional who designs and creates costumes for film, television, theater, and other productions. They work closely with directors and actors to develop costumes that accurately and effectively convey the characters and the story.
Costume Designers must be highly skilled in sewing, pattern-making, and costume construction, as well as knowledgeable about historical, cultural, and aesthetic trends.
They must also be adept at managing budgets, timelines, and teams of assistants to bring their designs to life on screen or stage.
Tasks