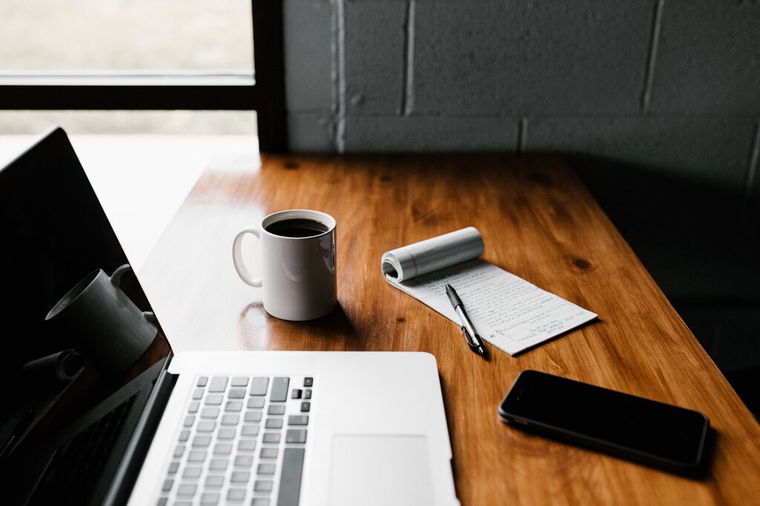 Generated by ChatGPT
A Video Journalist is a multimedia storyteller responsible for producing high-quality video content for news organizations and online platforms. They are skilled in all aspects of video production, from researching and writing scripts to shooting and editing footage.
They must be able to work under tight deadlines while maintaining journalistic integrity and credibility.
Tasks