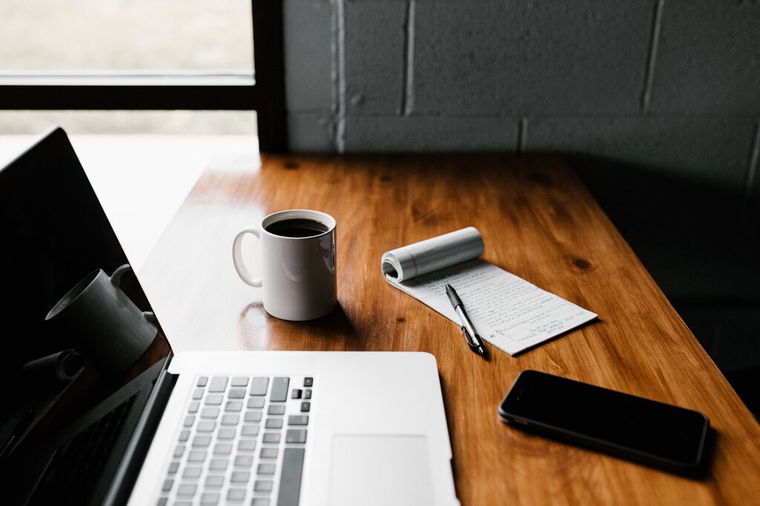 Generated by ChatGPT
A Proposal Writer is responsible for creating and submitting proposals to potential clients or customers. This involves conducting extensive research, analyzing data, and creating compelling content that highlights the company's strengths and offerings.
The ideal candidate should have excellent writing and project management skills, as well as the ability to work well under pressure to meet strict deadlines.
Tasks