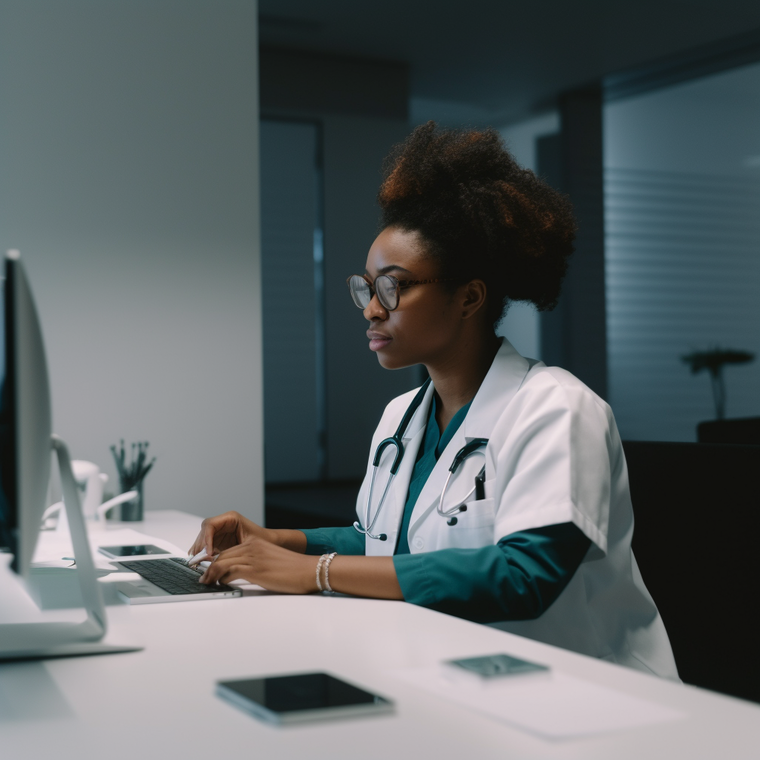 Generated by ChatGPT
A Clinical Data Analyst is responsible for collecting, organizing, and analyzing medical data from various sources. They extract vital information and use statistical software to develop insights, reports, and visualizations that support medical decisions.
They also ensure data accuracy, quality, and compliance with regulations. A Clinical Data Analyst requires excellent analytical, communication, and organizational skills to meet deadlines and handle complex medical data.
Tasks