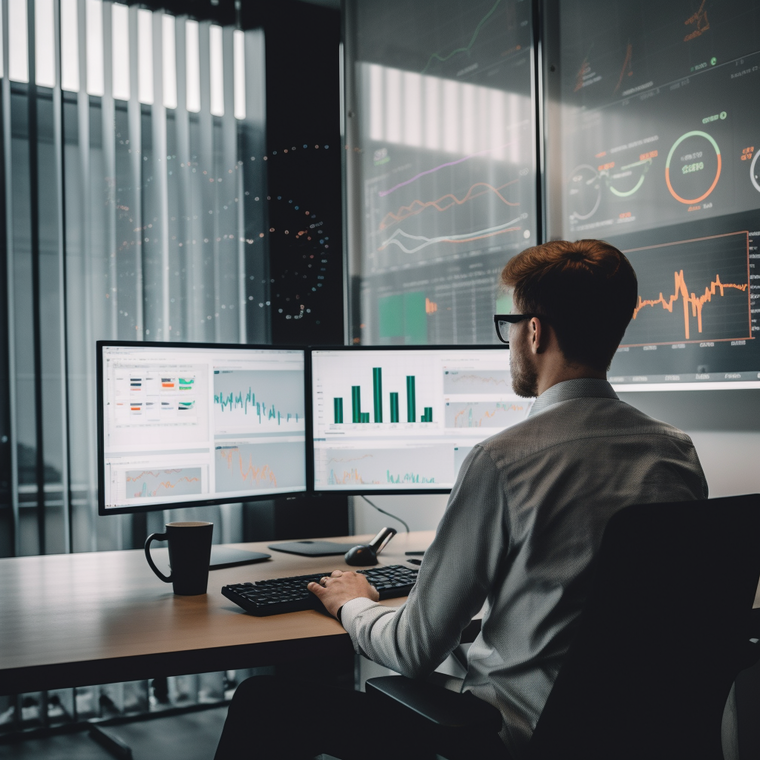 Generated by ChatGPT
A Data Analyst is responsible for analyzing, interpreting and transforming complex data sets into meaningful insights that drive business decisions. They use statistical analysis and data visualization tools to identify trends, patterns, and correlations in data.
Data analysts must have a strong understanding of algorithms, programming languages, and database management to ensure accurate and efficient data processing.
The role requires effective communication skills to present findings to stakeholders and collaborate with cross-functional teams.
Tasks