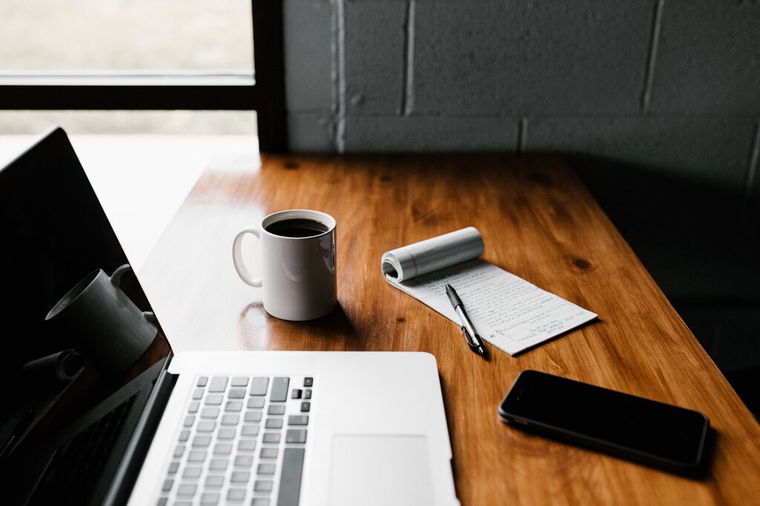 Generated by ChatGPT
A Senior Technical Writer creates, reviews and edits technical documents such as manuals, user guides, and reports for various industries. They must work closely with technical teams and subject matter experts to understand complex information and translate it into clear, concise and understandable language for end-users.
A strong attention to detail, excellent writing skills, and knowledge of technical language are essential to success in this role.
Tasks