Software Engineering Manager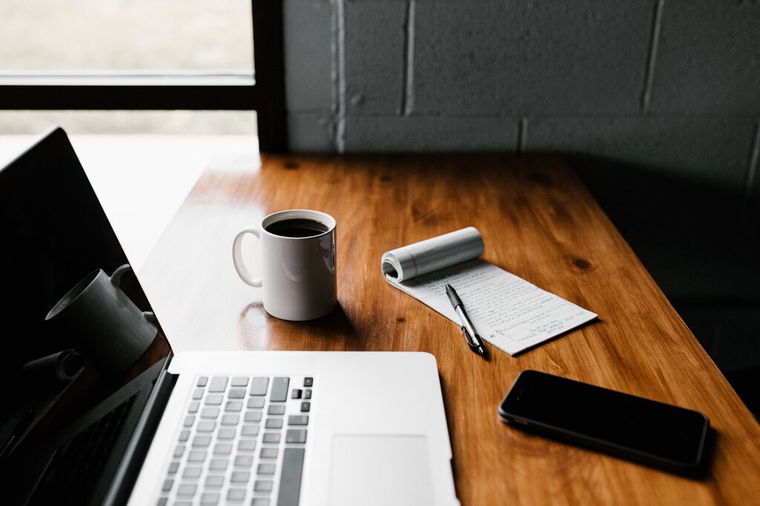 Generated by ChatGPT
A Software Engineering Manager is a skilled professional responsible for leading and managing a team of software engineers to create high-quality software products.
The role involves overseeing the development life cycle, ensuring adherence to coding standards, collaborating with other departments, and developing strategies to improve productivity and efficiency.
The Manager must also have strong communication and leadership skills to effectively manage team members and steer the development process towards success.
Tasks