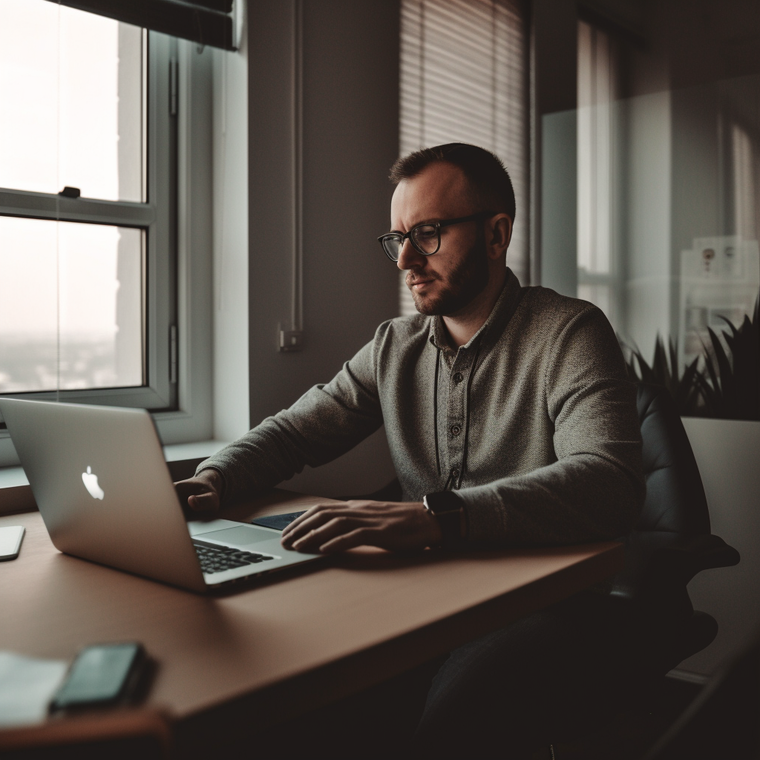 Generated by ChatGPT
A Chief Marketing Officer is a top-level executive responsible for developing and executing marketing strategies that increase brand awareness, drive sales growth, and enhance customer engagement.
They work closely with cross-functional teams to ensure alignment of marketing activities with broader business objectives, oversee market research and analysis, and manage campaigns across multiple channels.
The ideal candidate should have extensive experience in marketing, excellent leadership skills, and a deep understanding of the latest trends, technology, and consumer behavior.
Tasks