Technical Services Manager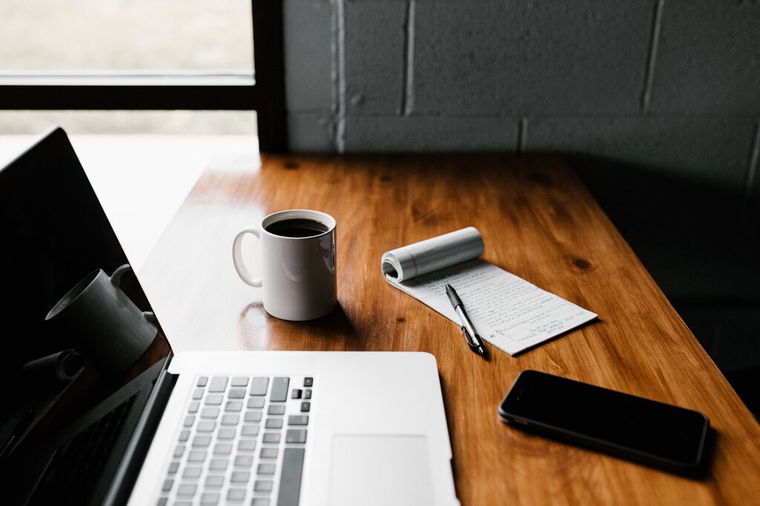 Generated by ChatGPT
A Technical Services Manager is responsible for leading and managing a team of technical specialists in delivering high-quality technical services to clients.
They work closely with clients to understand their technical needs and develop solutions to meet those needs. The role involves overseeing technical projects, managing budgets, ensuring compliance with standards and regulations, and providing technical guidance and support to staff.
The successful candidate will have strong leadership and communication skills, as well as deep technical expertise in their field.
Tasks