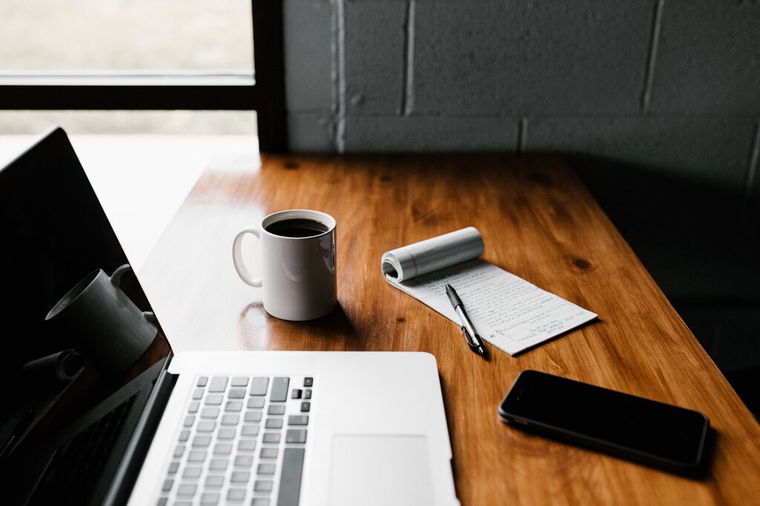 Generated by ChatGPT
An Instructional Designer creates effective and engaging learning experiences for various audiences, including employees, students, and customers. They analyze learning needs, plan curriculum, and develop instructional materials using a variety of delivery methods, such as e-learning, instructor-led training, and virtual classrooms.
They collaborate with stakeholders and subject matter experts to ensure that learning objectives are met and that the learning experience is impactful and memorable.
Tasks